THE PERFECT BALANCE BETWEEN SIM & ARCADE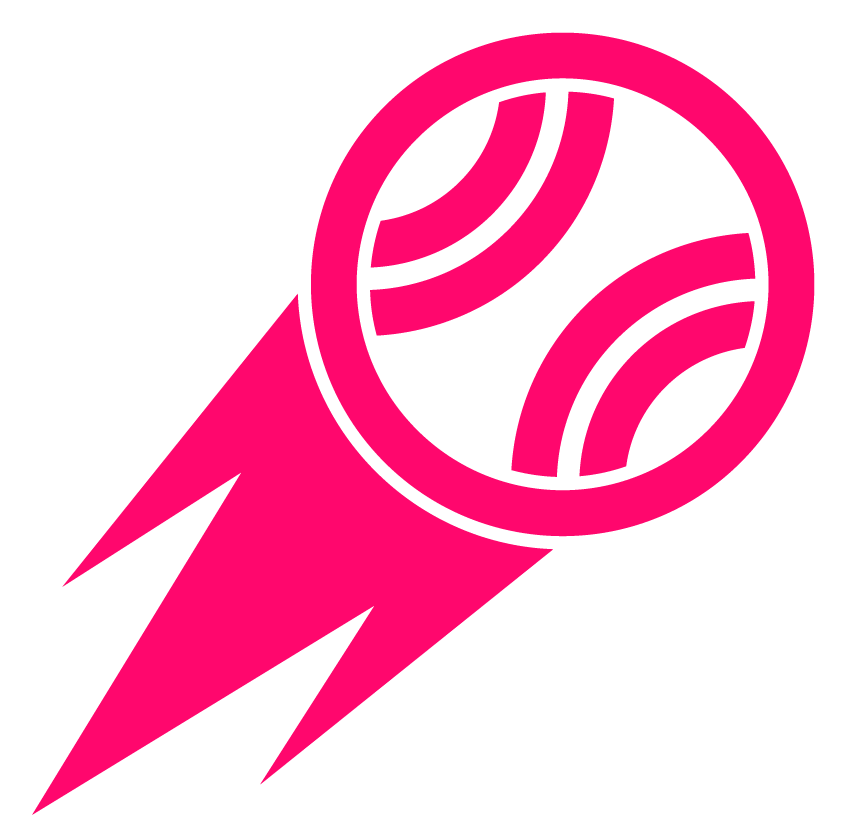 REAL BALL PHYSICS
Experience the first tennis game wiht real tennis ball physics in terms of bounce, power, direction and spin. Experience a true tennis game.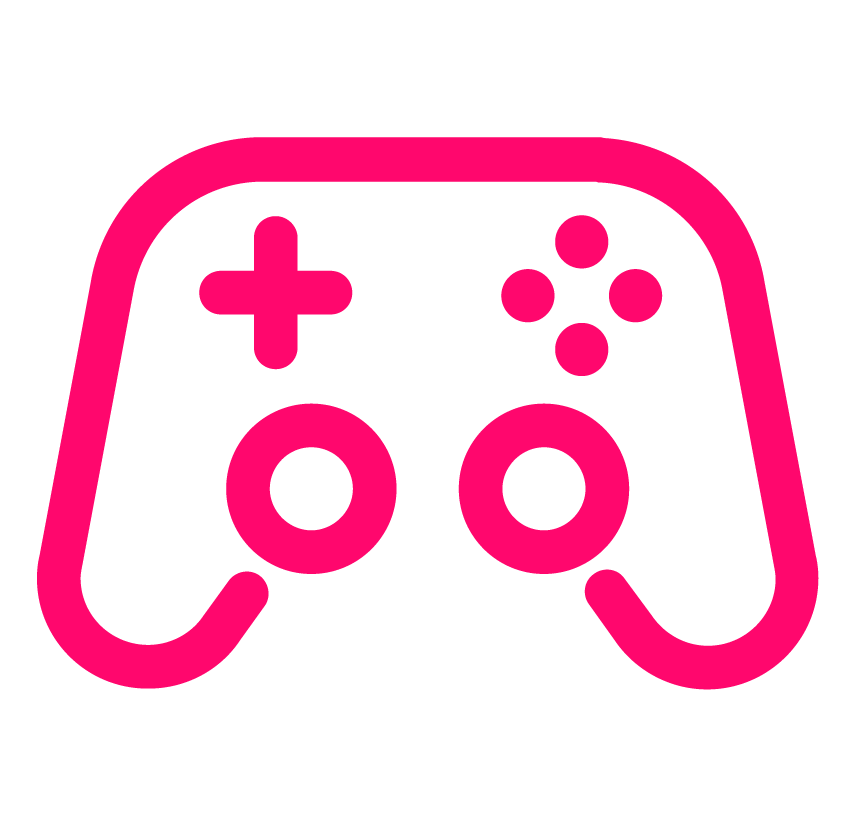 INTUITIVE MECHANICS
Control each shot thanks to our easy & depth learning curve. More you play more control you have, like the real tennis.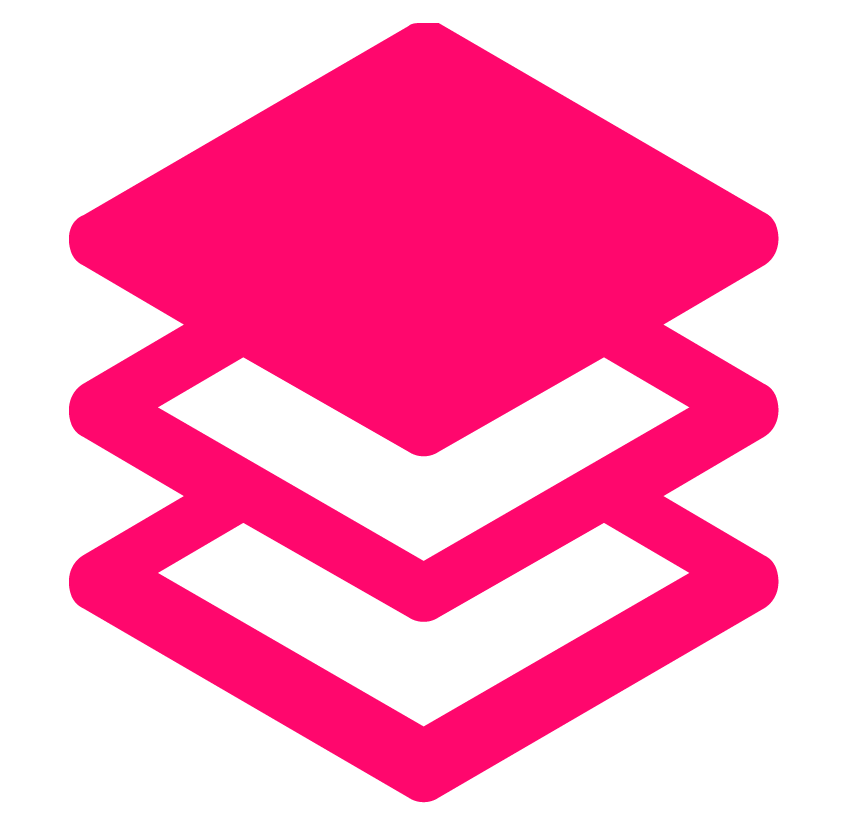 DEPTH CONTROL
Decide the power, direction and spin of your shot to get the most real sensation for all of your shots. The perfect balance between arcade & simulation.
MAXIMUM PRECISION
Tennis Fighters has a total ball bounce precision system that let you adjust all your shots in the court lines. Like a real Tennis game.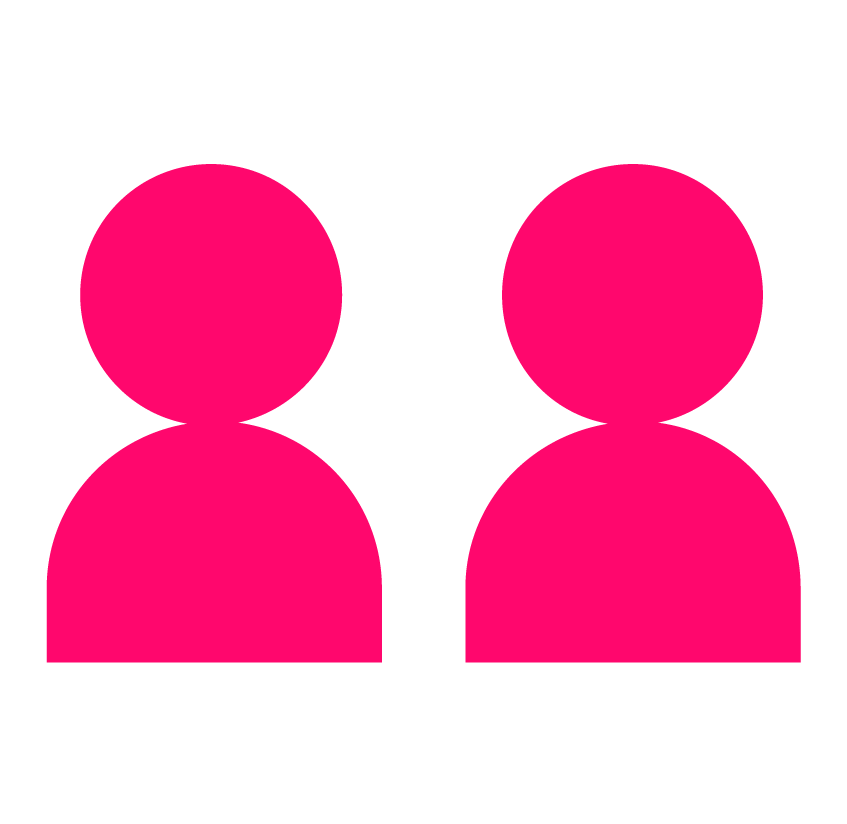 MULTIPLAYER ONLINE & OFFLINE
Compite with your friends locally or compite with a ranked matches online (1Player versus 1Player).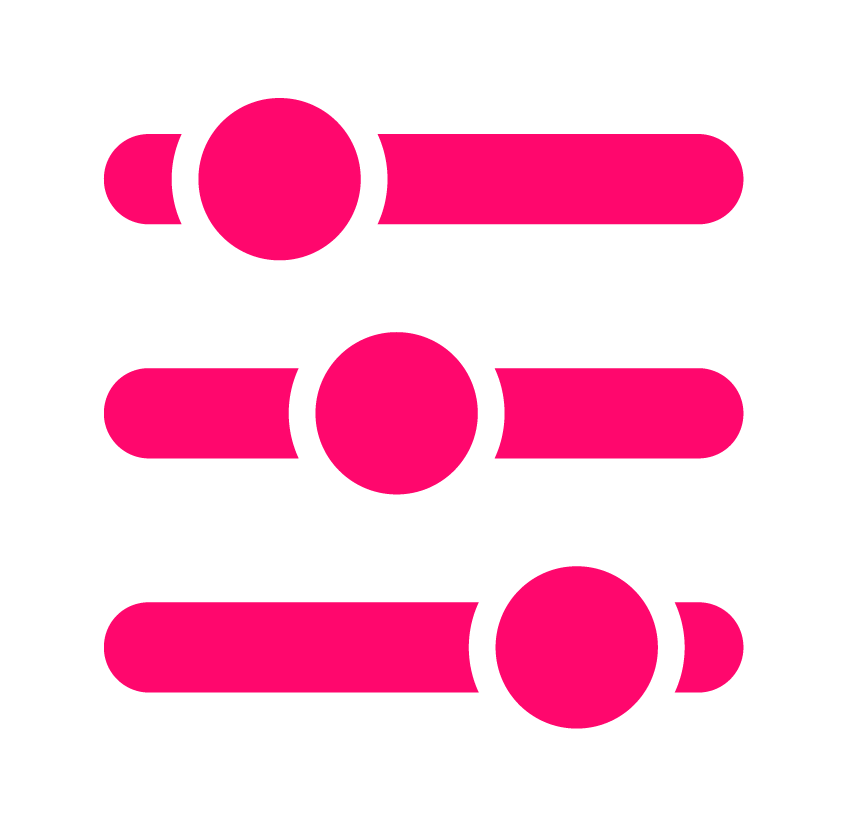 CUSTOMIZE CAMERA AND CONTROLS
Play with your favourite camera and adjust the controls of your game, like sensibility of the ball direction, etc….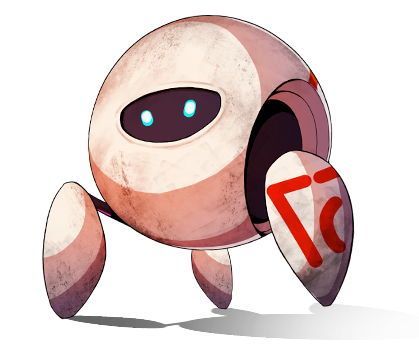 LEARN, PRACTICE AND PLAY WITH AI OR YOUR FRIENDS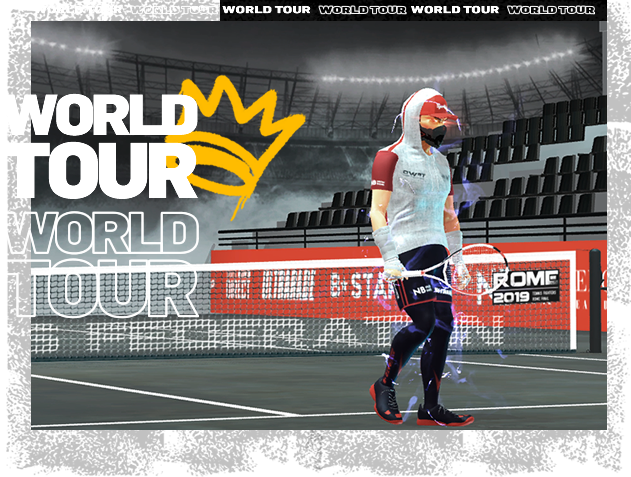 Play against all the Fighters in the game in a random way (court/daytime) to be the World Champion. Beat all your opponents in the less time as possible!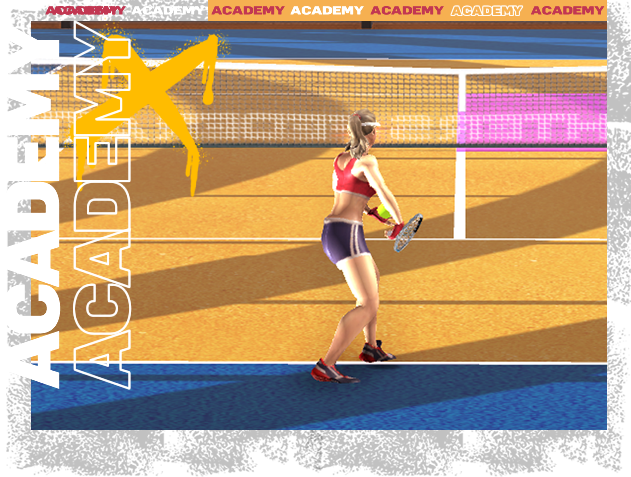 Find several "academy tennis lessons" to complete in order to learn the game basics and know how to play the game (shots, movements, etc…) Perfect you tennis!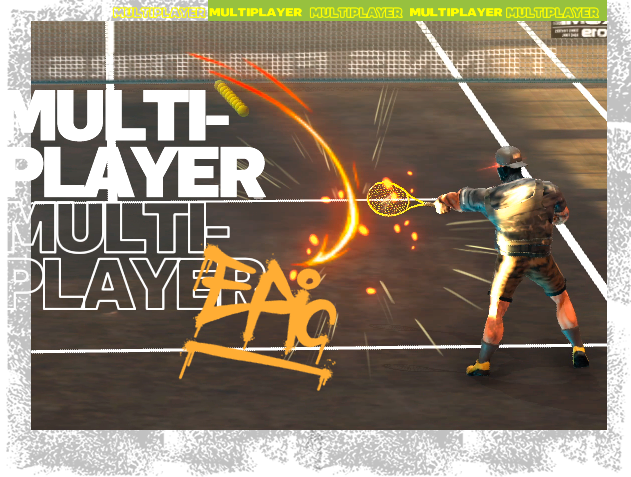 Play against your friend or compete with a Ranked multiplayer matches.
Play hard and be the number 1 in the world Tennis Fighters ranking.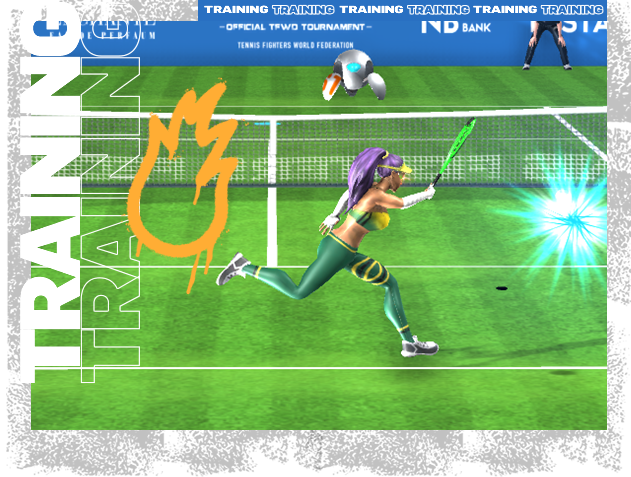 Play with the AI on the courts you want to practise all the shots with a real match.
WORLDWIDE TENNIS FIGHTERS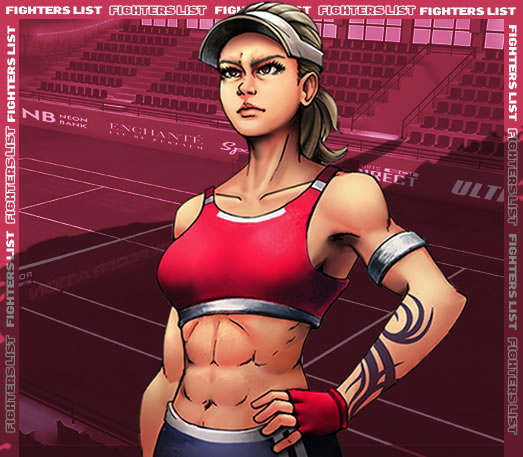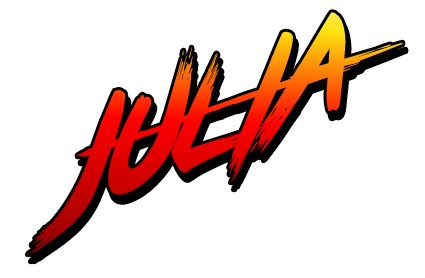 LEFT HAND
COUNTRY: GERMANY
REFERENCES: BOXING, UFC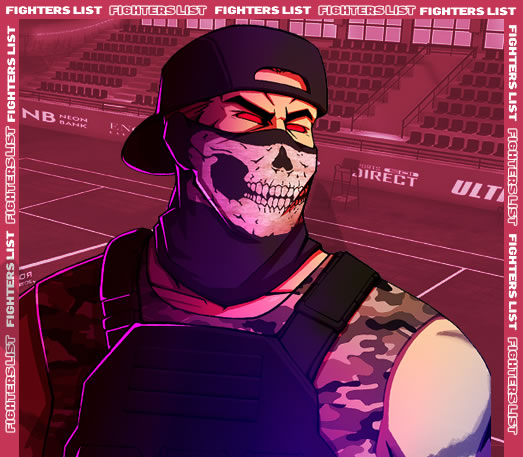 LEFT HAND
COUNTRY: RUSSIA
REFERENCES: MILITARY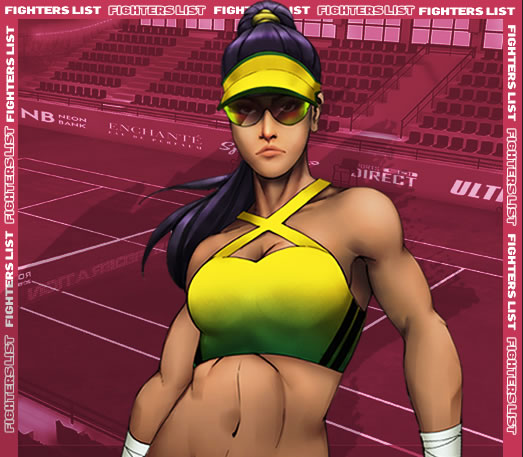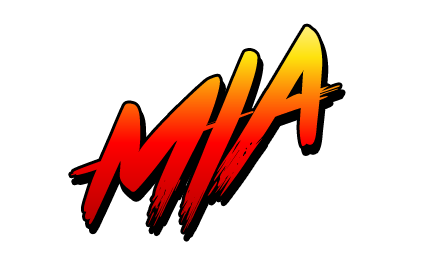 LEFT HAND
COUNTRY: BRAZIL
REFERENCES: VOLLEYBALL KAPOEIRA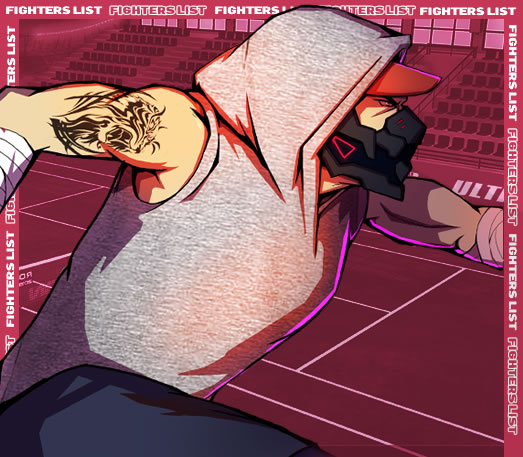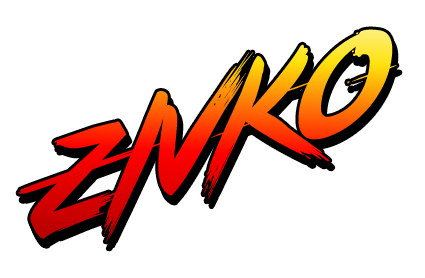 RIGHT HAND
COUNTRY: BOSNIA
REFERENCES: STREET FIGHT, GYM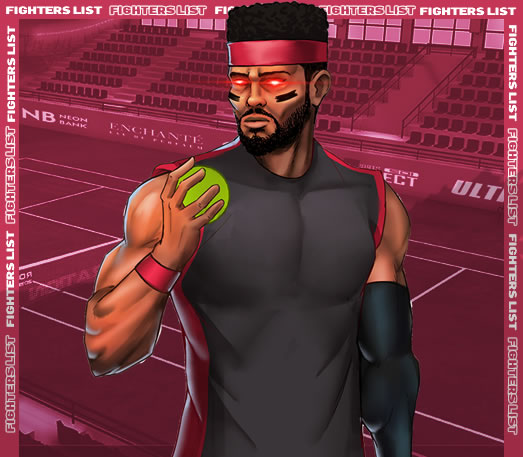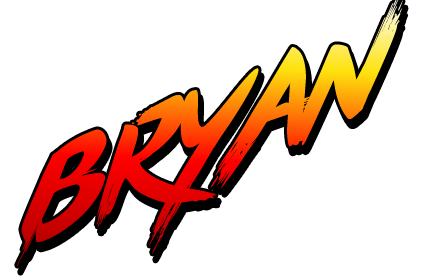 RIGHT HAND
COUNTRY: USA
REFERENCES: NBA, NFL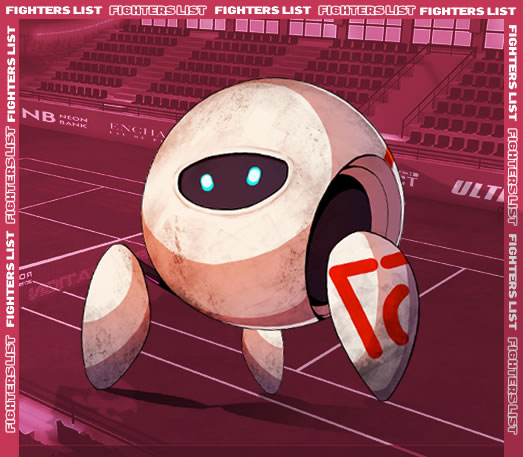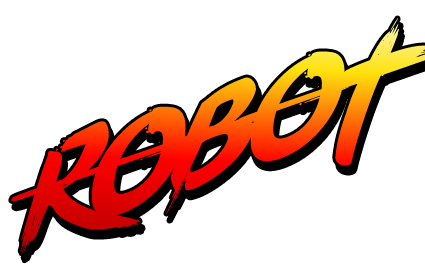 BOTH ROBOT ARMS
COUNTRY: CONFIDENTIAL
REFERENCES: CONFIDENTIAL

Join the TennisFighters® exclusive BETA and shape the game with us. We will publish more news about it in our social media.
CONNECT WITH US AND SHAPE THE GAME
Be part of the Tennis Fighters Community and know all the news, future updates and issues that can help you to enjoy more the game. Your opinion is very important for us!
contact@tennisfighters.com
©2019 Valve Corporation. Steam and the Steam logo are trademarks and/or registered trademarks of Valve Corporation in the U.S. and/or other countries.